The One Stop Shop For All Your Event Marketing Needs
Have a
"SOLD OUT"

Event Always !

From a Conference to an Expo, you name it and we will help you turn it into a full house event. Any event that is a must for your company's success will be our responsibility to arrange and get you the masses. The entire process includes locating the right target audience, sourcing, sending out invites, follow ups, making the payment process smooth and also help you cover post-event follow up. It is a time consuming activity but we help you attain that with utmost ease.
Your Search Ends Here.
With our expertise & experience we make your events grand successes: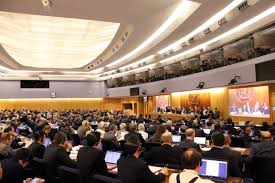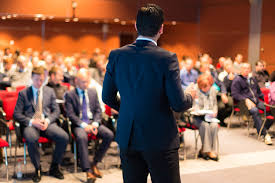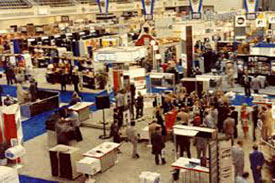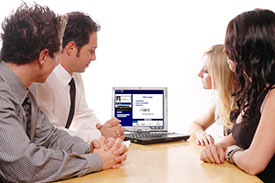 Our Workflow
Telemarketing events converts your desired numbers into attendees through a step-by- step workflow.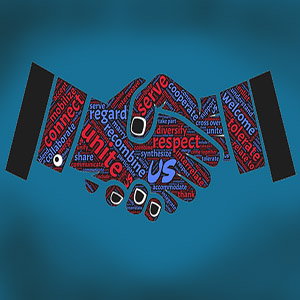 Initial Reach Out
&nbsp Figure out the ideal event attendee
&nbsp First Contact using social media
&nbsp Promote the event
&nbsp Qualify leads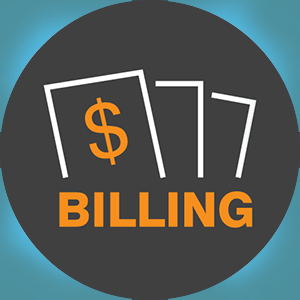 Registration & Payment
&nbsp Send invites
&nbsp Telemarketing calls
&nbsp Go through Sign-up process
&nbsp Confirm attendeesFinal Follow-up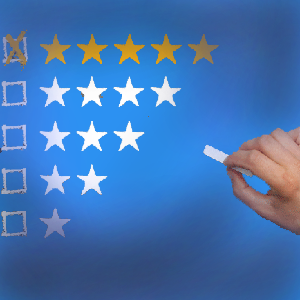 Final Follow-up
&nbsp Follow up
&nbsp Confirm all details
&nbsp Review details
&nbsp Sending pre-event reminders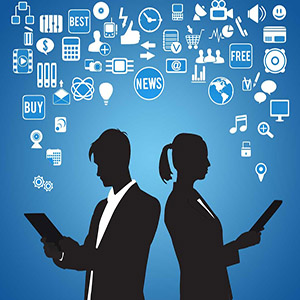 Post Event Follow-up
&nbsp Post-event feedback & rating
&nbsp Recommend other events
Benefits Of Choosing Us -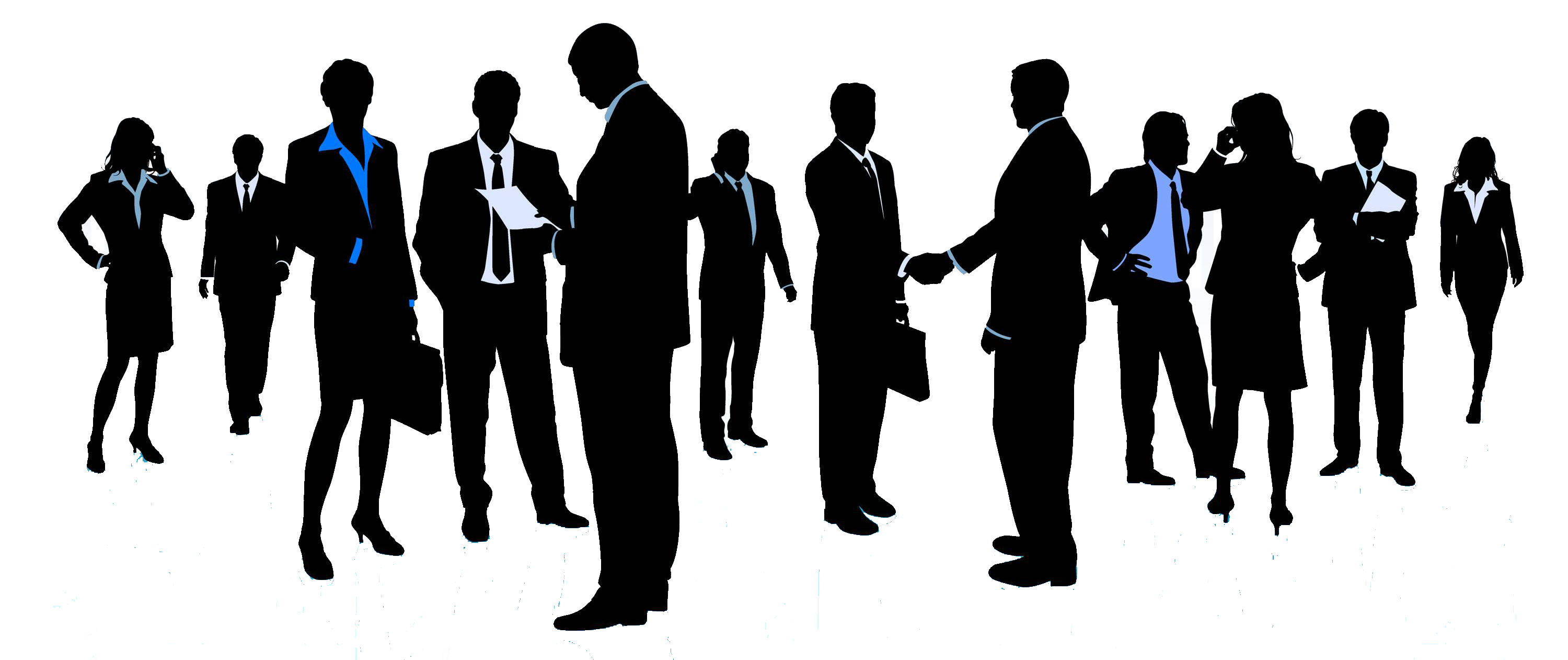 &nbsp Maximize your reach
&nbsp Spread the word around
&nbsp Be on every channel
&nbsp Maximize your promotion
&nbsp Get the best ROI on your promotion
&nbsp Develop lost lasting attendees that will be loyal for years to come
&nbsp Hassle free payment collection
We mobilize our resources and make your event a grand success. By partnering with us you can feel the difference in the number of people attending your conferences, trade shows, seminars and webinars. We are focused on making your event a grand success. Need a team that has worked in this field for over 16 years. Contact Telemarketing Events.